COVID-19 CLINIC UPDATE's
We are OPEN
Click link to find out more.
WORKSHOPS DIY YOUR BODY
At Dawn to Dusk we teach you how to look after your body.
WORKSHOPS COMING UP…… keep an eye out for dates
GIFT VOUCHERS
Email/Text/Call to arrange. Sent out via email & payment made via bank deposit or eftpos in-store.
Love YOU, take care of YOU
Regular body maintenance is key to your flexibility, especially as you age. Add in Teeth Whitening and your smile will say it all!
Keeping your muscles, ligaments and joints stimulated through regular Massage, Dry Needling, manual Lymphatic Drainage and Cupping can improve blood circulation and aid in sports and illness recovery.
Look younger and feel more confident, come in for a Teeth Whitening treatment where we use Sparklewhite Teeth non Sensitive Hydrogen Peroxide. Carried out by a qualified & registered cosmetic teeth whitening practitioner.
Southern Cross members can claim for remedial massage.
Give Southern Cross a call to see if your plan offeres Remedial Massage benefits.
At Dawn 2 Dusk Massage Therapies we understand you only have one body… let us help YOU take care of yourself.
Affiliated to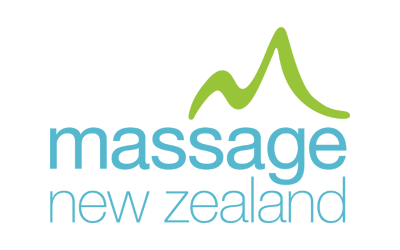 0
+
Years of experience
0
+
Happy Clients
0
+
Referrals
Services we offer
Regular treatments can improve blood circulation, reduce stress hormones, aid in sports & illness recovery, increase ligaments and joints mobility & reduce muscle pain.  Why not get your teeth whitened after your treatment.
Dawn 2 Dusk, keeping you moving & smiling.

Teeth Whitening
Teeth whitening is a quick and painless Cosmetic procedure that enables us to safely remove years of staining from your teeth in just 1 hour.
Pain Management
We use a mixture of both traditional Chinese medicine and Western techniques, reducing ​pain, irritation and inflammation.
Workshops
Dusk 2 Dawn Workshops are about giving you the tools to help maintain your body between visits.
Our Products
Restore, revive and achieve your true flexibility, naturally.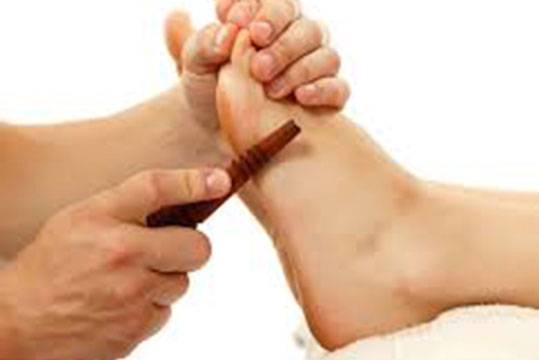 0
$98.00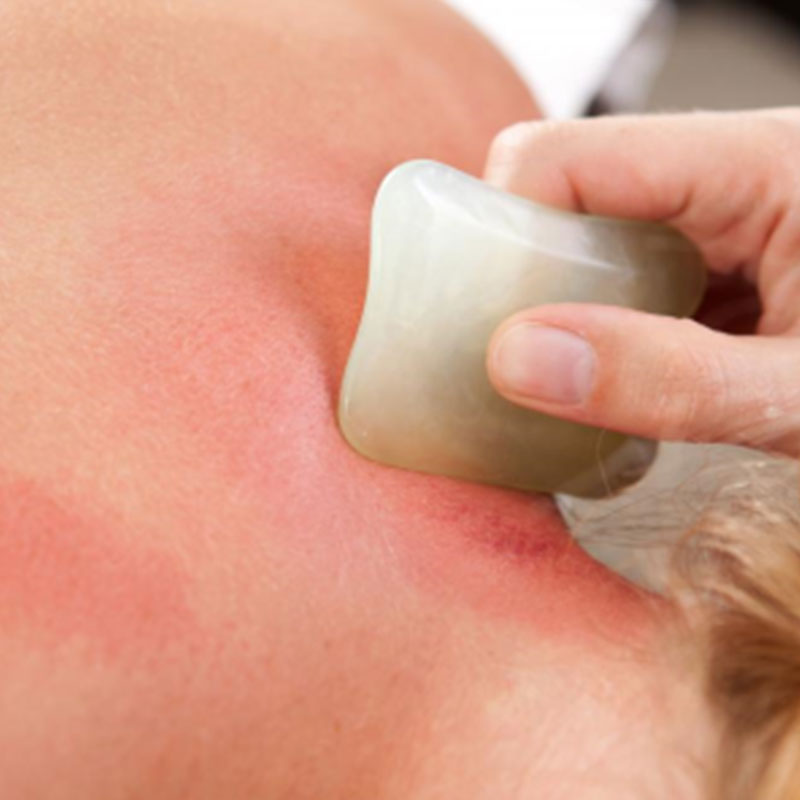 0
$55.00 – $98.00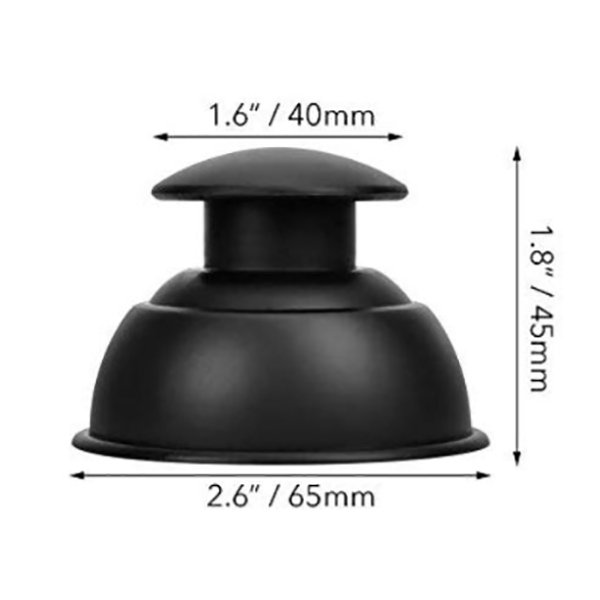 0
$5.00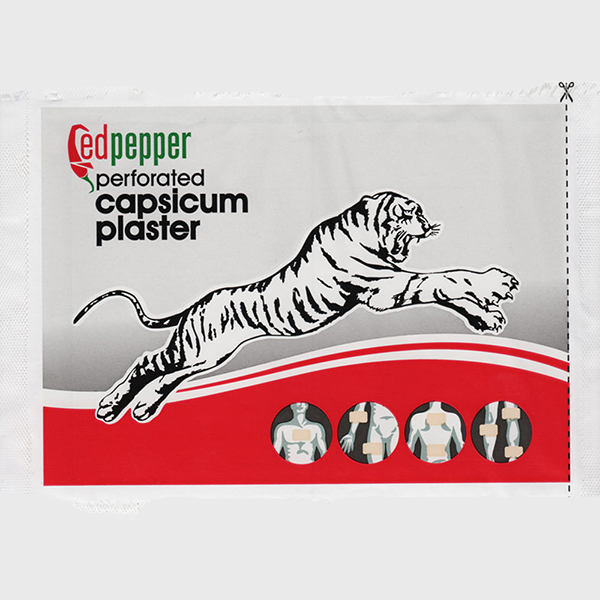 0
$5.00
Just a few of Dawn 2 Dusk's customers who have had their lives improved.
Needle me, please
– Denise, Highland Park
"Your magic touch with Dry Needling is working its magic, my shoulders are feeling so much better than they were. I appreciate your skills in making me feel less tense".
90yrs & still enjoying massage
– Margaret Murray
"Many thanks, Bernadette, for a good massage yesterday. My left shoulder was so much easier last night and during the night".
Enjoyable experience
– Cherie, Bucklands Beach
Wow! Just had a massage with Bernadette, an incredible experience. Went in achy and sore came out feeling much more free. Bernadette is easy to relax with. I enjoyed the whole experience. Namaste!
– Rae, Google Review
As a runner – I'm always struggling with muscle fatigue and issues with my fascia but I notice such a difference with regular treatment from Bernadette. My range of motion improves almost instantly when I look at my cadence after runs the next day
– Sonya, Google Review
I have been going to Bernadette now for 3 weeks due to numbness in my legs and her deep tissue massage together with her recommendation of also seeing a Chiropractor has been a huge help to my legs and general well-being. This is the best I have felt in a long time and her knowledge of the body, muscles and trigger points is amazing. I would highly recommend Bernadette I am so glad I got her recommended to me on the EAGV.
Francessca, Gua Sha Workshop for Beginners
Highly recommend this course.
Instructions were simple and easy to follow.  Bernadette's knowledge on all matters is quite outstanding.
I use the practice every night and I also use it on one of my sons nightly too which has created a great bond between us.  I am really looking forward to the next course.
Francesca Voykovich