Massage is NOT a luxury but rather a body essential, half an hour is better than nothing.  You cannot take care of others if you are not taking care of YOU.
Make sure you have a regular booking, your body will thank you, your mood will embrace you and your family will reap the rewards. Regular massage is a PREVENTATIVE treatment. We offer a huge discount on pre-paid treatments.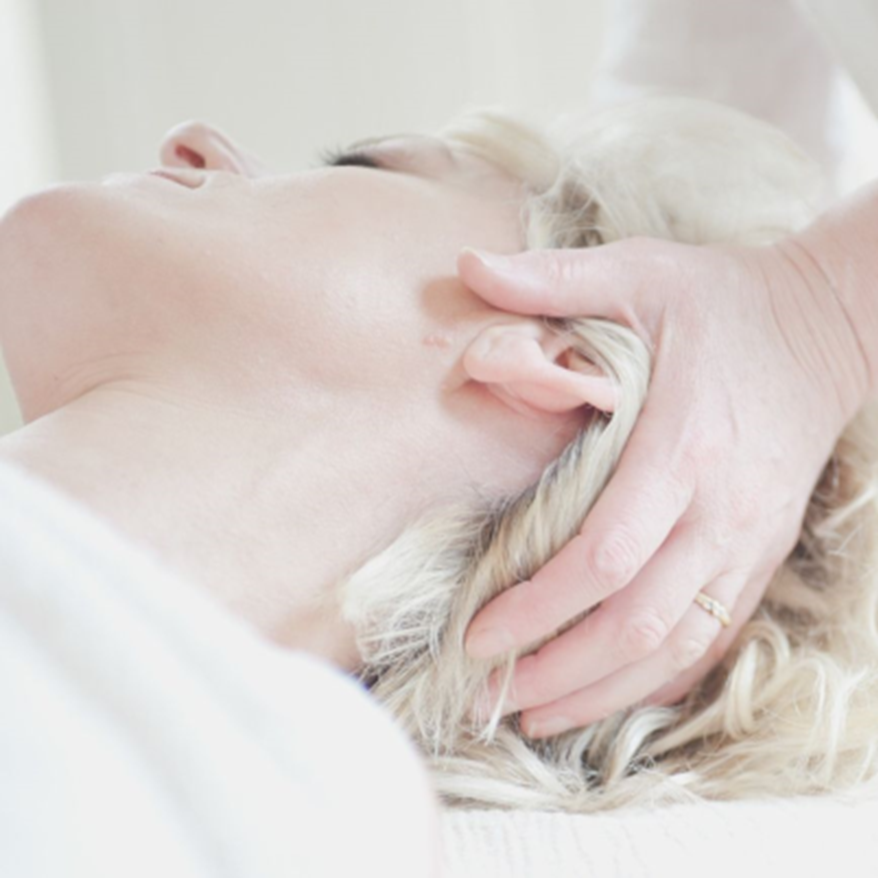 Trigger Point Therapy and Myo-fascia Release
Fascia is part of your connective tissue and gives you mobility and stretch.
When the myo-fascia is stressed from overuse or trauma it can tear, 'stick' together. The adhesions are called trigger points and can prevent or reduce range of motion and mobility.  Trigger points lead to an increase in muscle stiffness & tenderness, in addition, the pain/discomfort from trigger points can radiate, this is known as referred pain.
Releasing fascia and trigger points improves blood and lymphatic circulation as well as releasing toxins. Feeling stiff or sore, no it is not your age, but probably decreased range of motion caused by stuck fascia and trigger points. Releasing can be painful and leave bruising, but it is so worth it.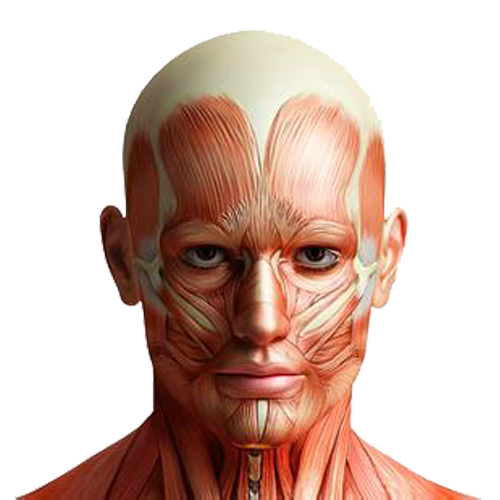 A Dawn 2 Dusk voucher makes a great gift idea, perfect for baby showers.
Book for 1 hour, from 2nd Trimester ​only.
Proven to reduce stress hormones and relieve everyday discomforts, such as aching neck, sore back, leg cramps, swelling of the ankles and feet and oedema (fluid retention).
Your massage is based on Swedish massage principals. Side-lying, supported by a range of pillows and foam cut-outs to support your belly and avoid extra muscular strain, you will be transported to your happy place.
Your permission will be asked before your tummy is massaged.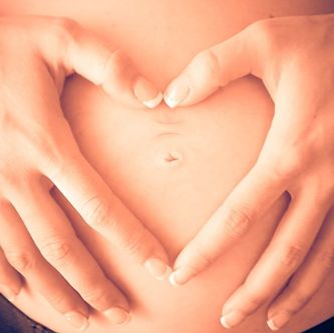 Book for ½ hour, 1 hour or 1½ hours.
Brings about a general sense of UNWINDING in the body and reduces muscle tension. It assists general health and immune function and reduces the effects of stress, anxiety and trauma.
Guaranteed to induce a good nights sleep.
Repetitive, deep longitudinal strokes will obliterate pent-up stress hormone cortisol which may be responsible for sleeplessness, headaches and even digestive issues.
In addition to encouraging relaxation, ongoing massage therapy can reduce pain, increase energy levels and improve overall physical and mental performance.
By having a massage pre booked, you will be better in tune with your body and have something to look forward to.
What is stopping you from booking the same day/time, monthly,  fortnightly or weekly?  Remember, prevention is better than cure.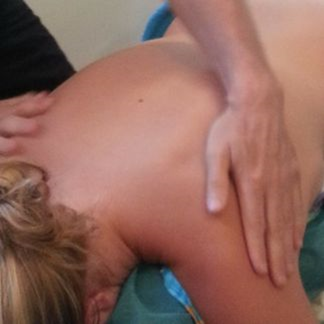 We accept, Cash or Eftpos or Bank transfer.
Pre Pay for 3 treatments and save over 10% per treatment, excludes Teeth Whitening.
Pre Pay cannot be used in succession (eg: 1 hour after the other to make 2 or more hours by the same person).
All massages include Myo-fascia and Trigger point release. New clients allow an extra 5 minutes for your initial assessment.
We use sterile, single use needles in our Clinic & Bernadette is registered with NZ Blood as a practitioner.
| | |
| --- | --- |
| 60 minutes | $90.00 |
| 45 minutes | $70.00 |
| 30 minutes | $50.00 |