We use a mixture of both traditional Chinese medicine and Western techniques, using Massage, manual Lymphatic drainage, Acupressure, Cupping ​and Dry Needling & Myo-fascia / Trigger Point release ​​to help reduce pain, irritation and inflammation in muscular skeletal structures such as tendons, ligaments, joints and muscles. We offer a huge discount on pre-paid treatments.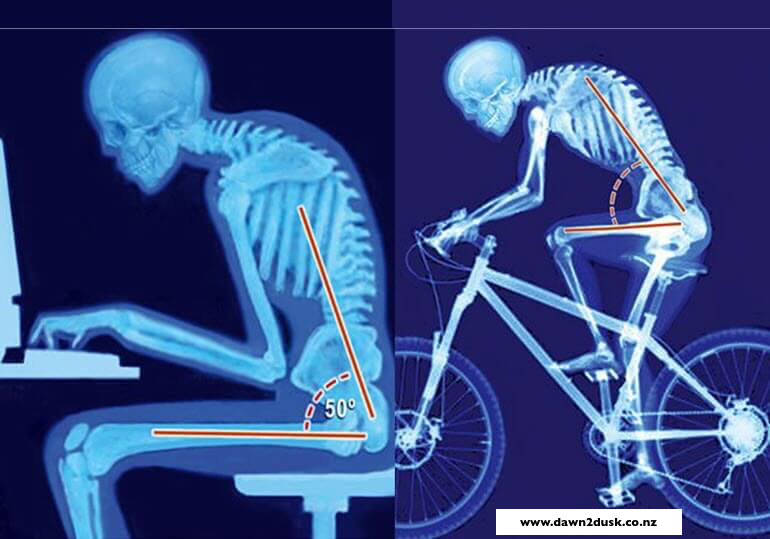 Deep Tissue/Sports Massage
Includes trigger point & Myo-fascia release
Book for ½ hour, 1 hour or 1½ hours.
If you have chronic aches and pain or stiff areas such as neck, upper and lower back, leg muscle tightness and sore shoulders you may consider Deep Tissue.  Your therapist can focus on your tension areas or treat the whole body.
Deep tissue massage is a technique that focuses primarily on the deeper layers of muscles, trigger points and myo-fascia.  Sometimes this technique involves using firmer pressure in order to reach key areas and get them to release, which is why this particular massage is often recommended for people who are comfortable with a slightly more intense touch.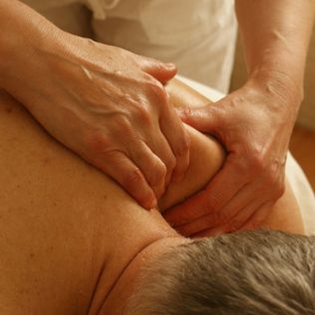 Please note: We use sterile, single use, disposable needles. ​We are registered with NZ Blood.
Dry needling is a process that uses tiny acupuncture needles inserted into Myofascial trigger points found in muscles.
Once inserted into the trigger point, it loosens it and often provides almost instant relief from tension and pain.
This treatment is a useful add-on to massage or as a stand-alone treatment to provide quick relief from muscle pain and soreness and to help muscles relax.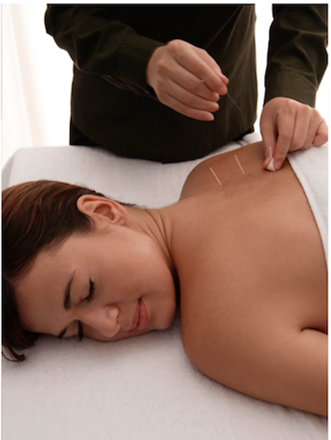 Cupping therapy is an ancient form of alternative medicine. It can be done alone or as part of any treatment.
Cupping can help with: pain, inflammation, blood flow, relaxation and well-being.
One way to think about cupping is that its the inverse of massage. Rather than applying pressure to muscles, the suction uses pressure to pull skin, tissue and muscles upward.
The purpose of cupping is to enhance circulation, help relieve pain, remove 'heat'  (blocked Qi) and pull out the toxins that linger in your body's tissues.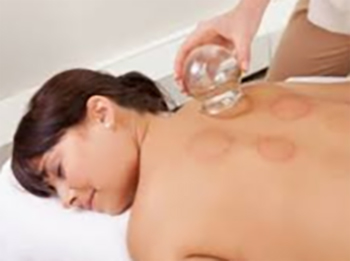 Gua means to scrape and Sha means redness.
Gua Sha works by releasing and breaking up scar tissue and adhesions which can cause dysfunctional tissue and pain and/or limited range of motion.
This technique is good for both acute and chronic conditions. Acute injuries can only be treated 48 hours after injury.
Gua Sha can be used not only for pain but also systemic conditions and even beauty treatments.
A session can last about 3-10 minutes on a specific area and a person can be treated at least twice a week (after redness or soreness is gone, if there was any). Not everyone will be sore or red after a treatment.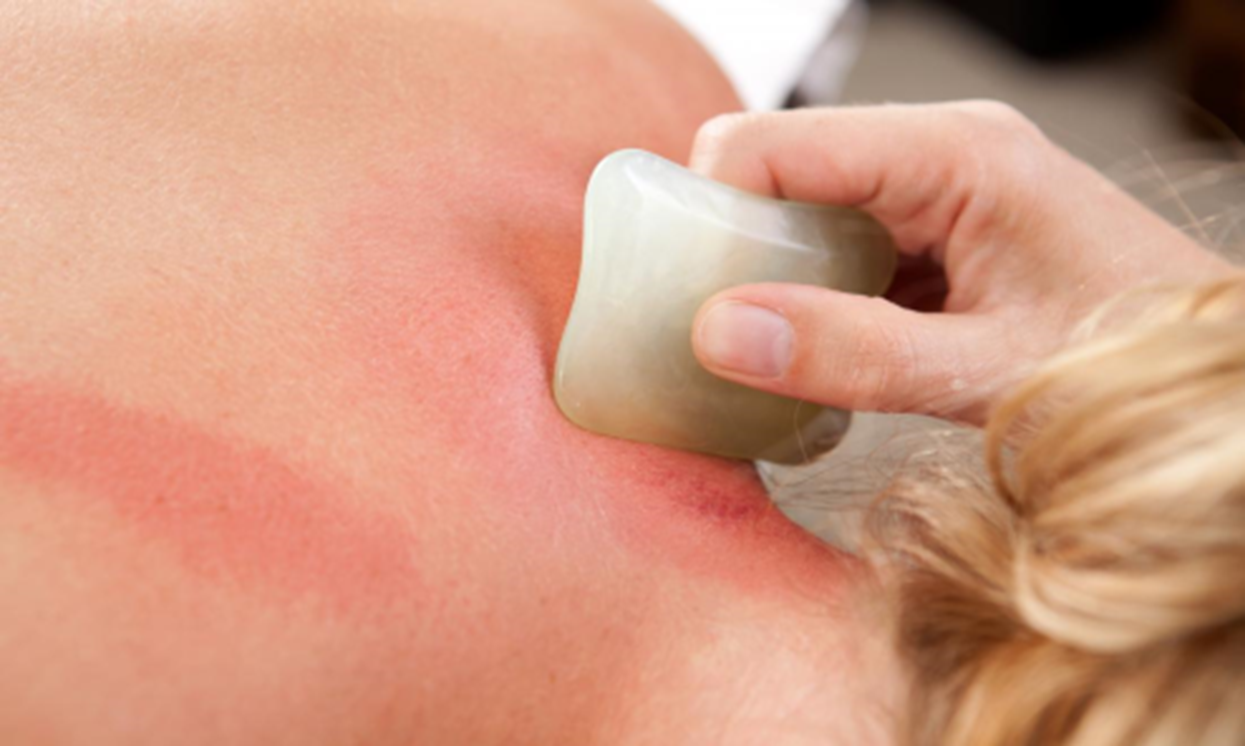 We accept, Cash / Eftpos / Bank Transfer 
Pre pay 3 or more treatments and SAVE $$$ per booking, excl teeth whitening
All massages include Myo-fascia and Trigger point release. New clients allow an extra 5 minutes for your initial assessment.
We use sterile, single use needles in our Clinic & Bernadette is registered with NZ Blood as a practitioner.
| | |
| --- | --- |
| 60 minutes | $90.00 |
| 45 minutes | $70.00 |
| 30 minutes | $50.00 |